Grass Valley's BoxPower installs PG&E's first solar-powered remote grid system
The contract represents a new use for BoxPower's 10-year-old technology. The company's developed turnkey, stand-alone solar-powered electric systems with backup battery and generator power intended for uses far off electrical grids in Alaska, Hawaii and Puerto Rico. But with wildfires and fire-threatened de-energization of California's electrical grid, BoxPower has now found customers closer to home.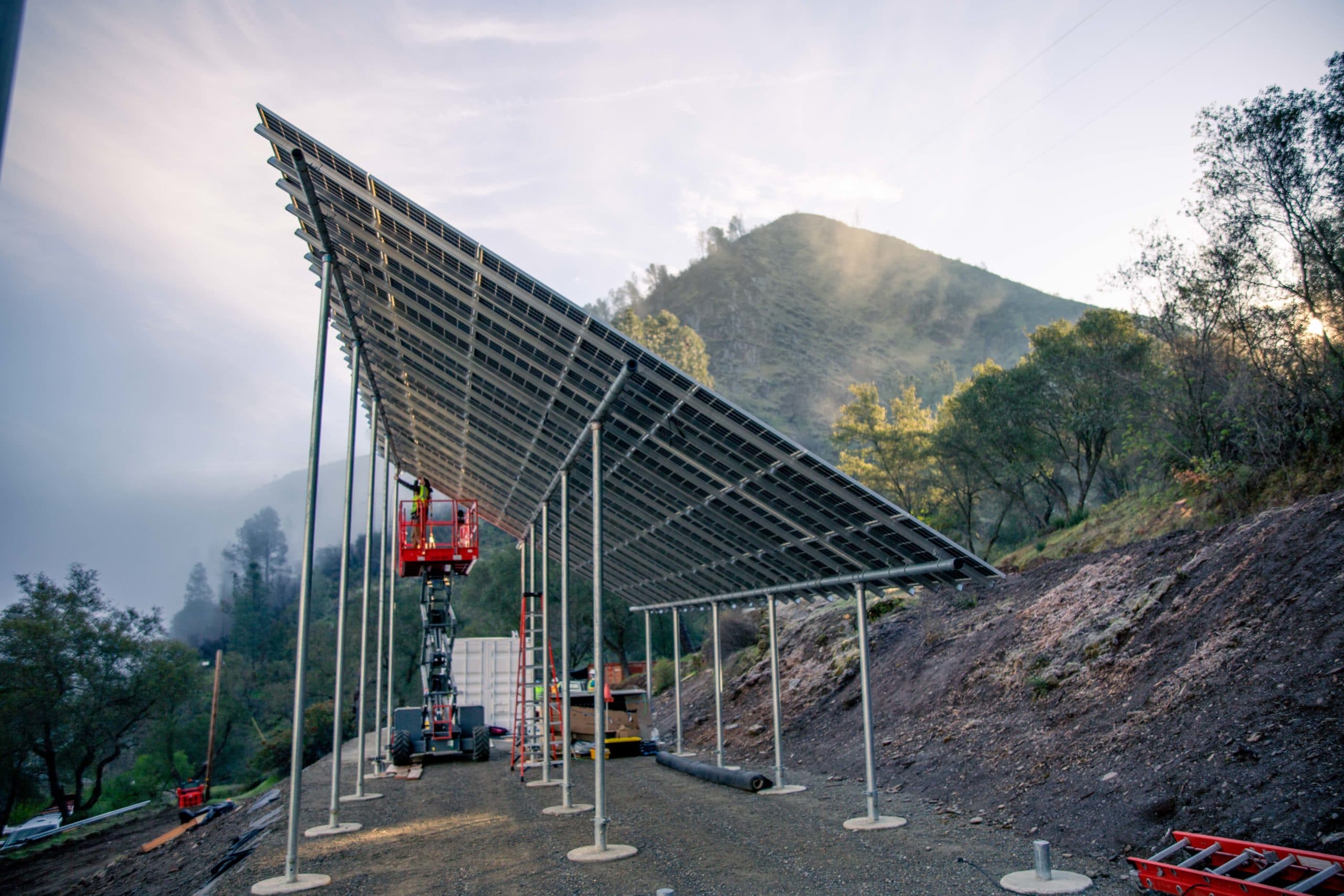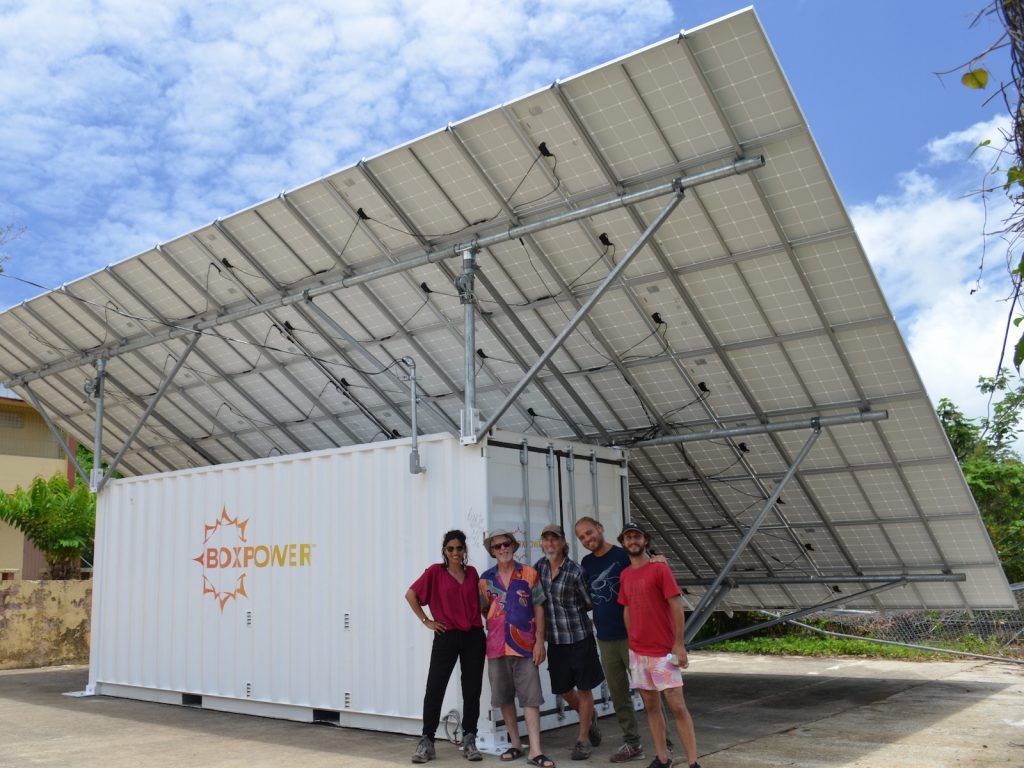 Interested in contacting us for a story?