Solar MICROGRID Container
BoxPower provides
innovative power solutions

to underserved energy consumers worldwide.

BoxPower is creating a future in which energy is sustainable, distributed, and portable, by manufacturing rapidly deployable solar generators in 20ft shipping containers. Our unique combination of renewable and conventional energy generation with battery backup provides a clean, reliable, and cost effective alternative to fossil fuel generation for off-grid and grid-tied energy consumers. With customers ranging from Alaska to Puerto Rico, BoxPower can bring clean, reliable energy; anywhere.

Learn More
Meet BoxPower
BoxPower manufactures the largest containerized renewable energy system on the market. By integrating a 17 kW PV-solar array, battery bank, diesel generator, and optional wind turbine, a single BoxPower unit can provide reliable power to six homes or one small-medium business.
Portable
BoxPower arrives to your destination in a standard, 20 ft. shipping container with everything you need to assemble in 5 hours. The container allows it to be transported efficiently nearly anywhere in the world by truck, train, or ship.
Get Started
Modular
Multiple systems can be linked together to meet energy demands of any size, and the container acts as the foundation for the solar array – the largest of its kind in any containerized renewable energy system.
Get Started
Intelligent
Our patent-pending smart energy management system will integrate deployable load scheduling and predictive energy storage based on future meteorological conditions, maximizing energy output and storage.
Get Started
Off-Grid Communities
Disaster Relief and Humanitarian Aid
Remote Agriculture
Festivals and Events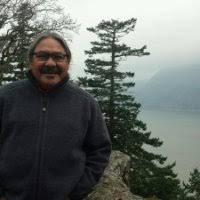 Roman Bitsuie

President of the Navajo Development Group, and former Executive Director of the Navajo-Hopi Land Commission Office.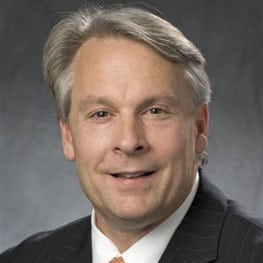 Marty Johnson

Founder and CEO of Isles, Inc., an award-winning Trenton-based social development non-profit.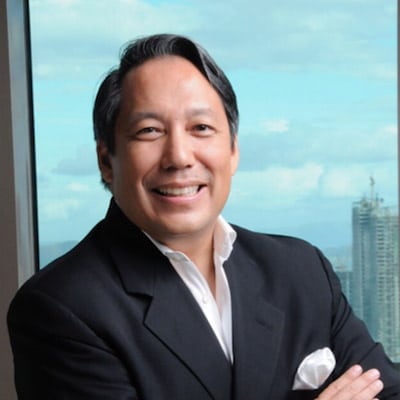 Jim Ayala
Chairman of Stiftung Solarenergie Solar Energy Foundation (Philippines), Founder and CEO of Hybrid Social Solutions, and Former Director at McKinsey & Company.
Tom Leyden
Senior Director of Distributed Electricity and Storage at EDF Renewable Energy, former VP of Energy Storage Development at SunEdison, and former VP of Project Development at SolarCity.