STANDALONE POWER SYSTEMS
Off-grid power solutions
Ideal for 5 kW to 250 kW projects, BoxPower's solar and battery storage systems supply 24/7 affordable energy anywhere. Our microgrids provide a clean, cost-effective alternative to diesel generators or grid extension.
ENERGY ANYWHERE
Benefits of BoxPower solar microgrids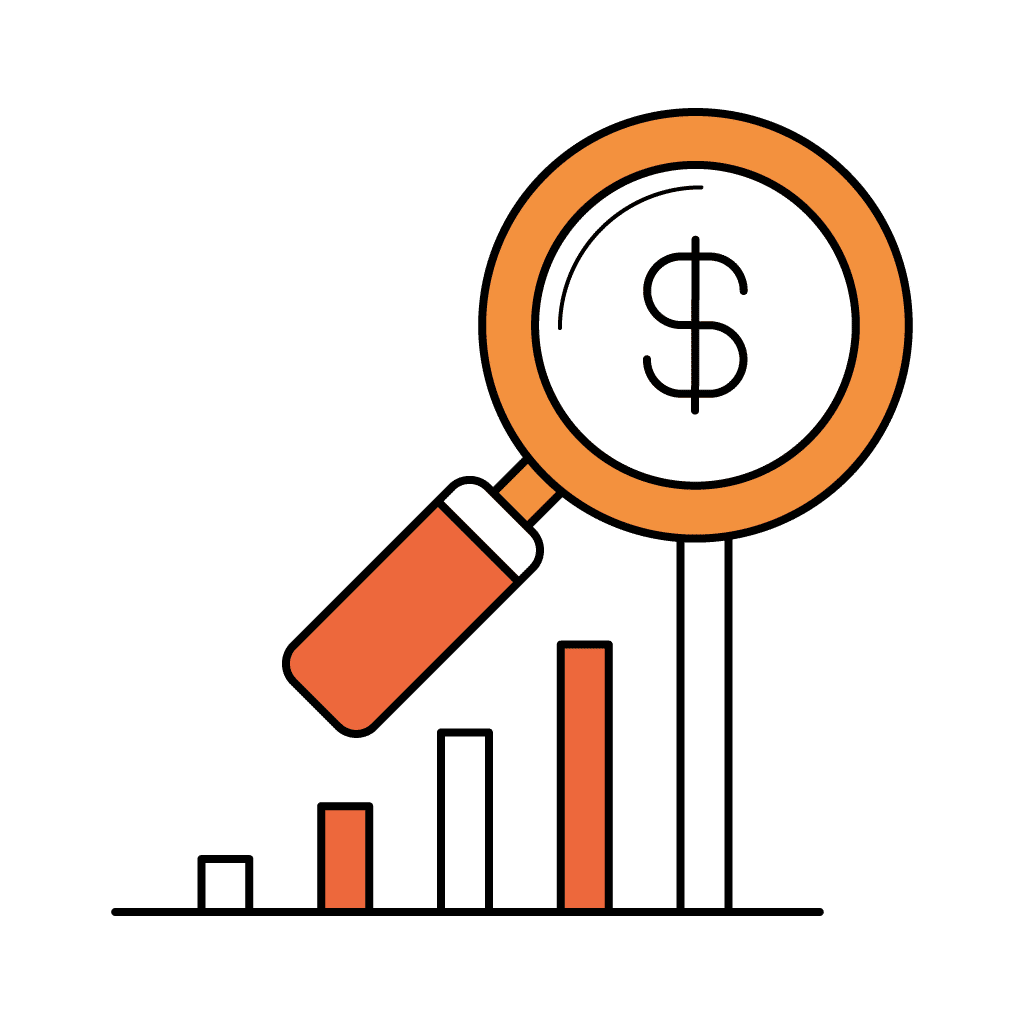 Renewable microgrids offer consistent cost savings over traditional generators
We optimize systems to your exact energy needs, with options for integrated backup generators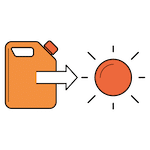 Solar power and battery storage systems reduce resilience on diesel and other fossil fuels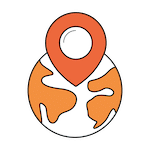 We have unparalleled experience designing and installing microgrids in remote areas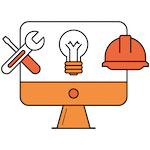 BoxPower provides comprehensive engineering, installation, and management services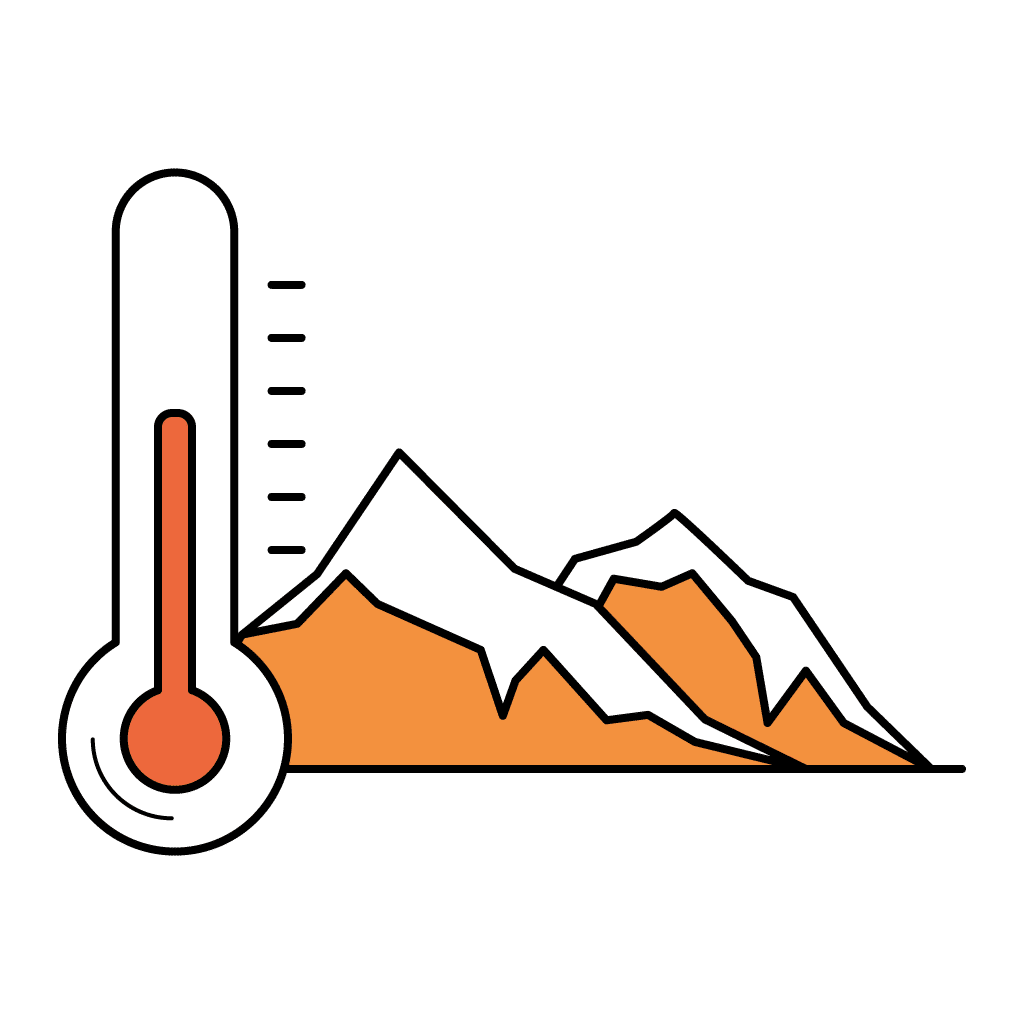 We deliver innovative solutions for extreme temperatures and environmental conditions
Configure your remote grid solution
CASE STUDIES
Solar energy applications in rural areas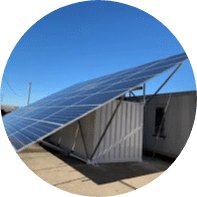 Manufacturing
California
By replacing its diesel generator with solar, this company significantly reduced annual costs and emissions.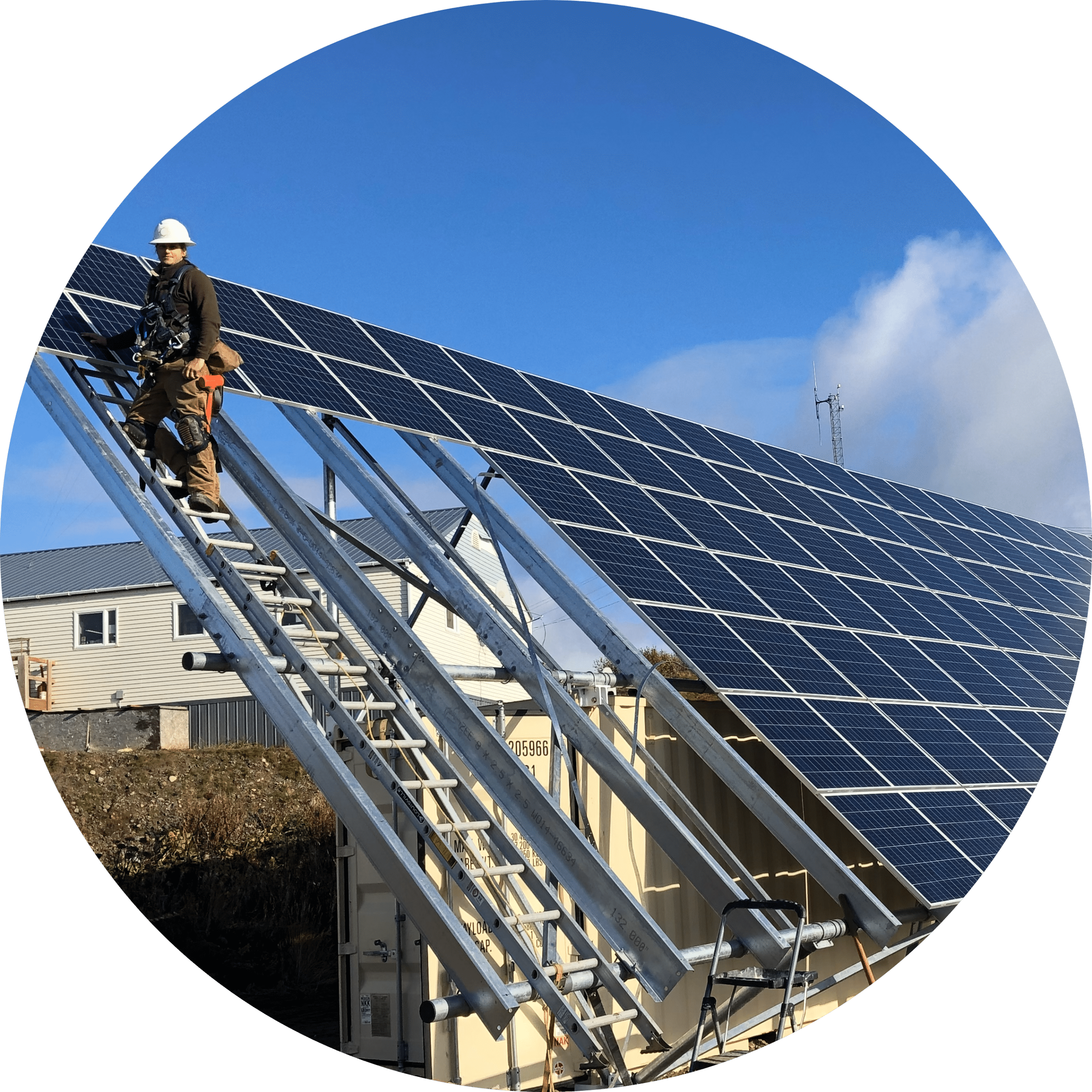 Pilot Point
Alaska
An on-site microgrid decreased this rural grocery store's reliance on imported and expensive diesel energy.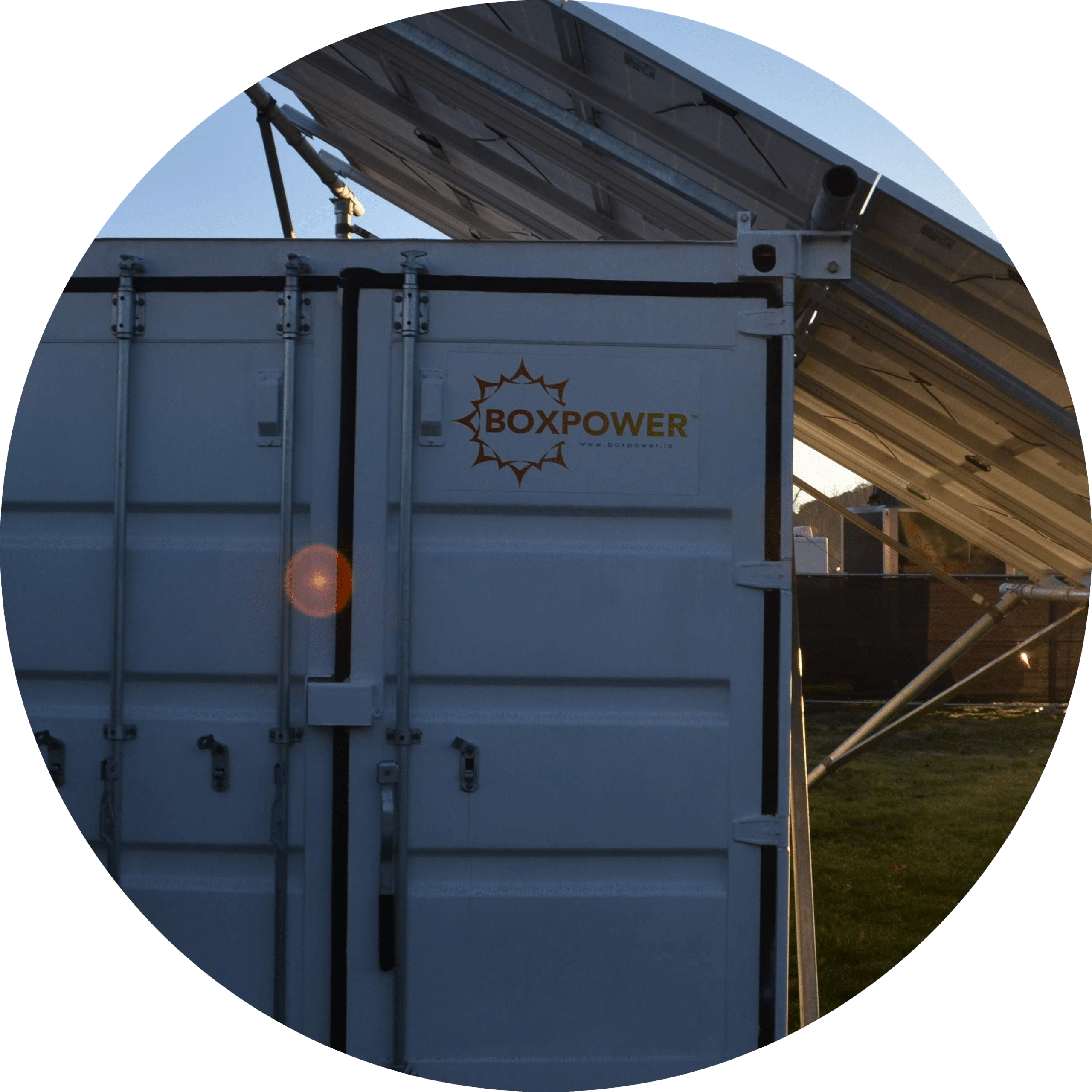 U.S. State Department
Middle East Region
A containerized solar microgrid powers a remote communications array.
Looking for another microgrid application?
TESTIMONIAL
Renewable microgrids for indigenous energy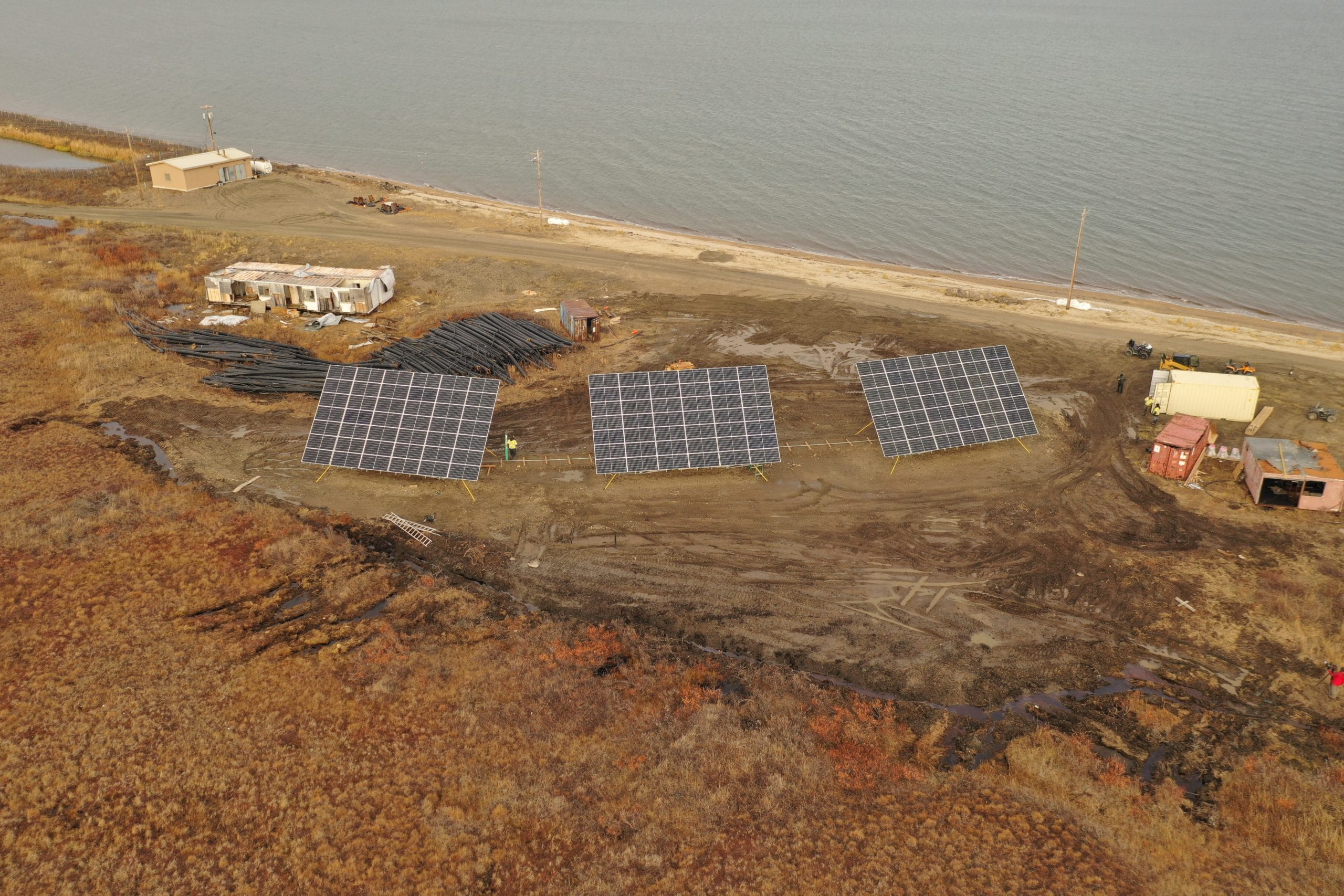 "One of NANA's goals is to promote healthy communities, and affordable, available energy is a big part of that. Many of the communities in the NANA region rely primarily on diesel fuel and generators. BoxPower will provide dependable power that is clean—important to protecting the subsistence foods we rely on."
Sonny Adams, Director of Alternative Energy
NANA Alaska Native Corporation
Get clean, reliable, affordable energy anywhere