Partner With BoxPower
BoxPower develops strategic partnerships to scale the deployment of clean, reliable solar + battery microgrids. We look to build relationships with energy consultants, residential and commercial solar installers, public power authorities, architectural firms, and other businesses to deliver the most cost-effective renewable energy options to your clients. Invite BoxPower to share our offerings with your business, and we can assist your clients by determining if an integrated solar microgrid is the right energy solution for them.
Please fill out the following form to learn more about channel and referral partnership opportunities with BoxPower. We will contact you shortly.
ABOUT
BoxPower provides clean, reliable, and affordable energy to rural consumers
We specialize in integrated solar, battery, and backup systems for 3.5kW to 250kW projects. BoxPower can design, install, and manage microgrid systems for your clients. Our products and services are optimized for: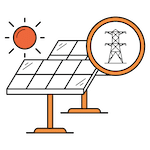 Utilities
Critical Facilities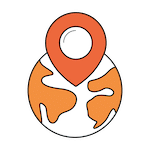 Off-Grid Commercial