AGRICULTURE
Energy resilience for agricultural sites
Agricultural sites need affordable, reliable energy to operate cost-effectively. With grid outages becoming the new normal, the need for energy resilience in agribusiness is stronger than ever before. Whether used for consistent off-grid energy or as grid-tied backup, rural microgrids help farmers reduce their electricity bills and increase reliability. BoxPower standalone power systems combine solar PV, battery storage, and optional propane backup to provide a cleaner, safer alternative to diesel generators.
MICROGRID ADVANTAGES
Benefits of BoxPower solar + battery rural power systems
BoxPower remote microgrids supply 24/7/365 energy at a lower lifetime cost than utility power or generators.
Having an islandable power solution means your business can keep operating during grid outages.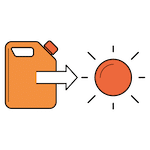 Replacing diesel generators with a hybrid renewable microgrid reduces your farm's costs and carbon footprint.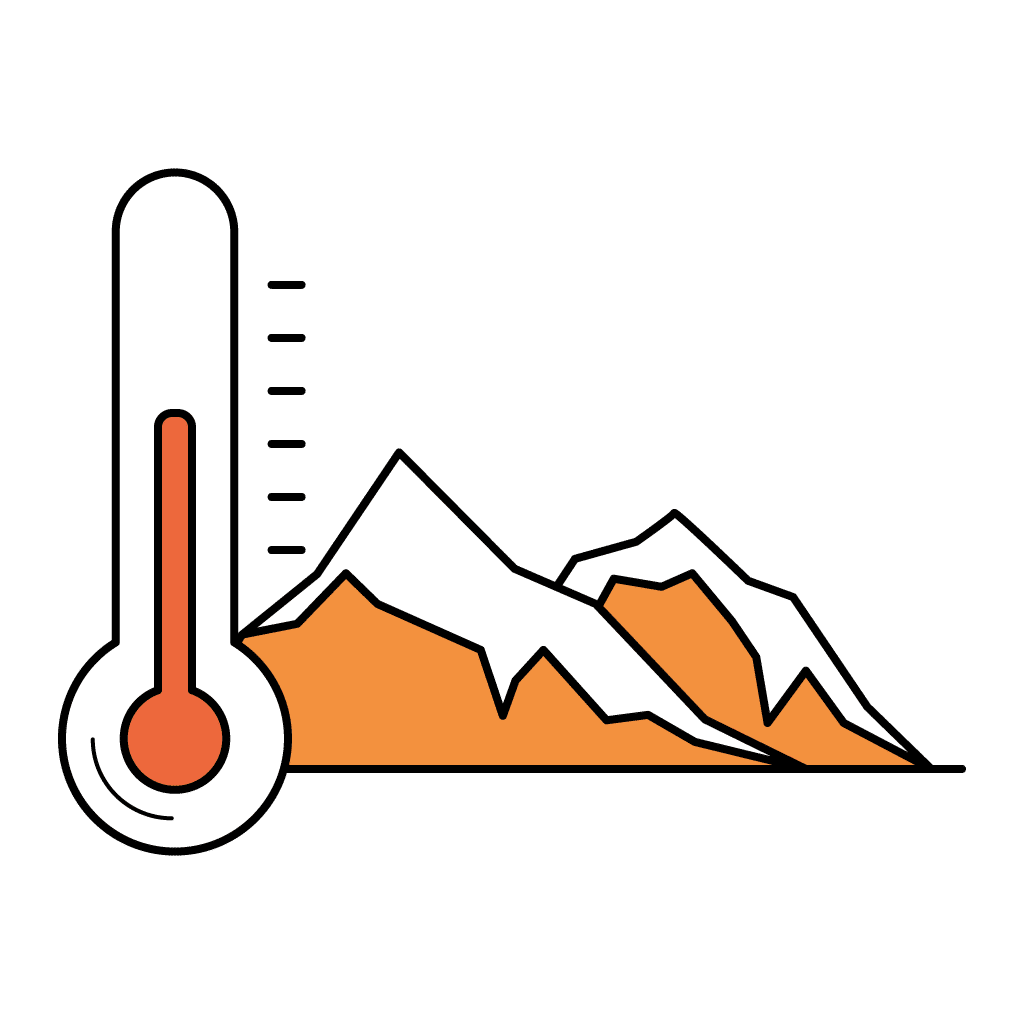 Our microgrid-in-a-box systems are built to last against extreme weather and fire.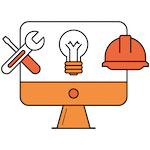 Work with our team of experts from project development through installation and maintenance.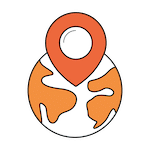 BoxPower containerized systems have been deployed in all environments, from the Arctic Circle to tropical rainforests.
Talk to our rural power system experts
USE CASES
Affordable power solutions for agribusiness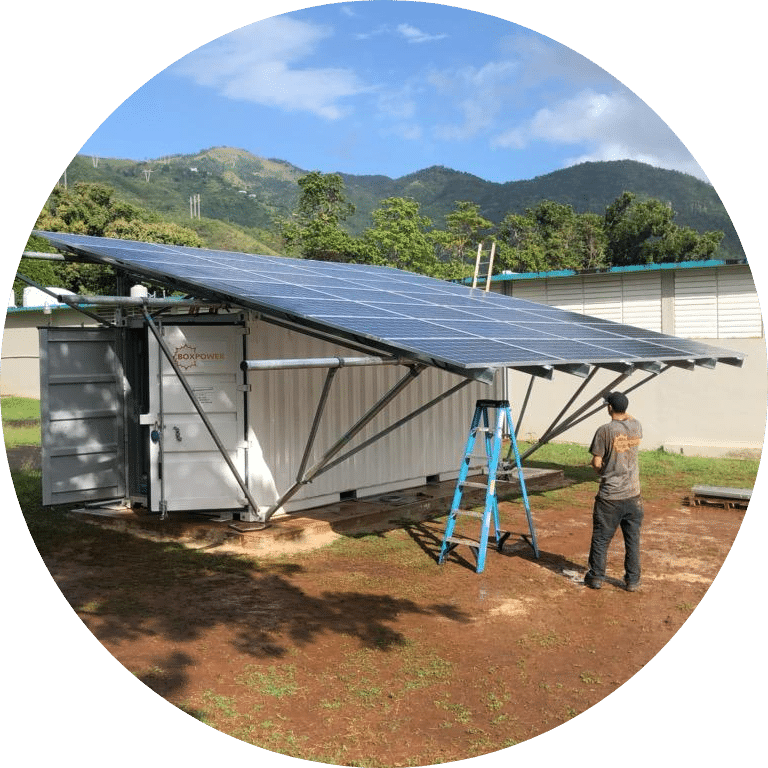 Off-grid power for farms
Remote agricultural sites often rely on expensive diesel fuel generators or spend significant time and money to extend grid power. Solar, battery, and optional generator systems present another way. BoxPower systems offer lower lifetime costs, are safe, use mostly renewable energy, and deploy rapidly.
Resilience and reduced electricity costs
BoxPower systems can be connected to the utility grid if available. A hybrid renewable microgrid will drastically reduce your monthly utility bill by generating energy on-site. In the case of a utility outage, the microgrid will supply critical backup energy, keeping your business operational.
Mobile solar and battery power
BoxPower's compact, towable solar and battery unit, the MiniBox, is the clean alternative to mobile diesel generators. By avoiding the need for fuel, the MiniBox significantly reduces operating and maintenance costs while protecting your employees from harmful emissions.