CRITICAL LOADS
Reliable energy for mission critical facilities
Integrated solar and battery systems supply indefinite backup power with a proven financial return. Our renewable microgrids offer resilience during outages while offsetting electricity costs. 
SAFE GENERATOR ALTERNATIVES
Why choose BoxPower solar backup?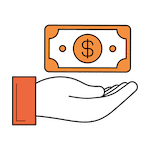 Solar is a cost-effective alternative to traditional generators with a predictable economic return
Integrated solar and battery storage systems bring reliable power, even during long-term outages
Reduce greenhouse gas emissions by replacing fossil fuel generators with 100% renewables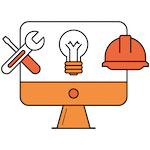 We're with you from energy audit, to design and installation, to maintenance
Using our Energy Audit and System Integration software, we determine the exact system size for your need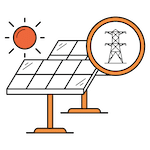 Operate grid-tied to offset utility costs yearround, run off-grid during outages




CASE STUDIES
Resilience for medical clinics, disaster relief, and more
Mercy Corps 
Puerto Rico
A Resilience Hub provides 24/7 reliability for the Guayama community during natural disasters and outages.
Explore solar backup power solutions
TESTIMONIAL
Rapidly deployable power after Hurricane Maria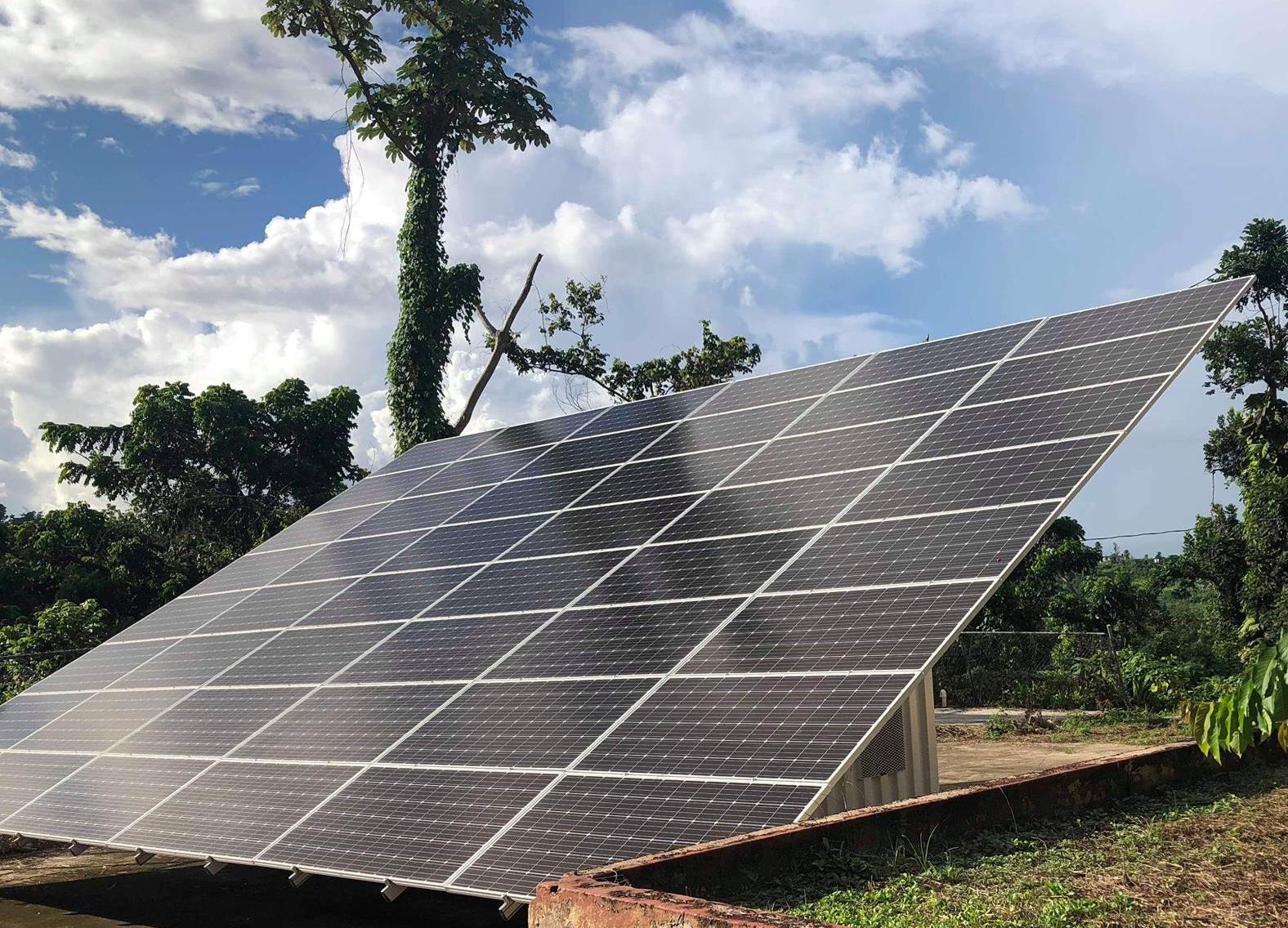 "Our community center has been running off BoxPower for 6 months with absolutely zero issues. The staff made sure the installation went smoothly and walked us through the maintenance routine. I would definitely recommend BoxPower for any energy project."
Jenn Wayne, Director of Facilities
Proyecto de Apoyo Mutuo Mariana
Get clean, reliable, affordable energy anywhere