UTILITIES
Standalone power systems for utilities
 BoxPower Remote Grids are an ideal solution for utilities seeking to reduce line maintenance and wildfire hardening costs. Our hybrid solar microgrids provide permanent, on-site energy with increased reliability, lower costs, and reduced wildfire risk.
TAILORED SOLUTIONS
Microgrids optimized for 5 kW to 1 MW utility projects
Solar with propane backup systems maintain a very low carbon footprint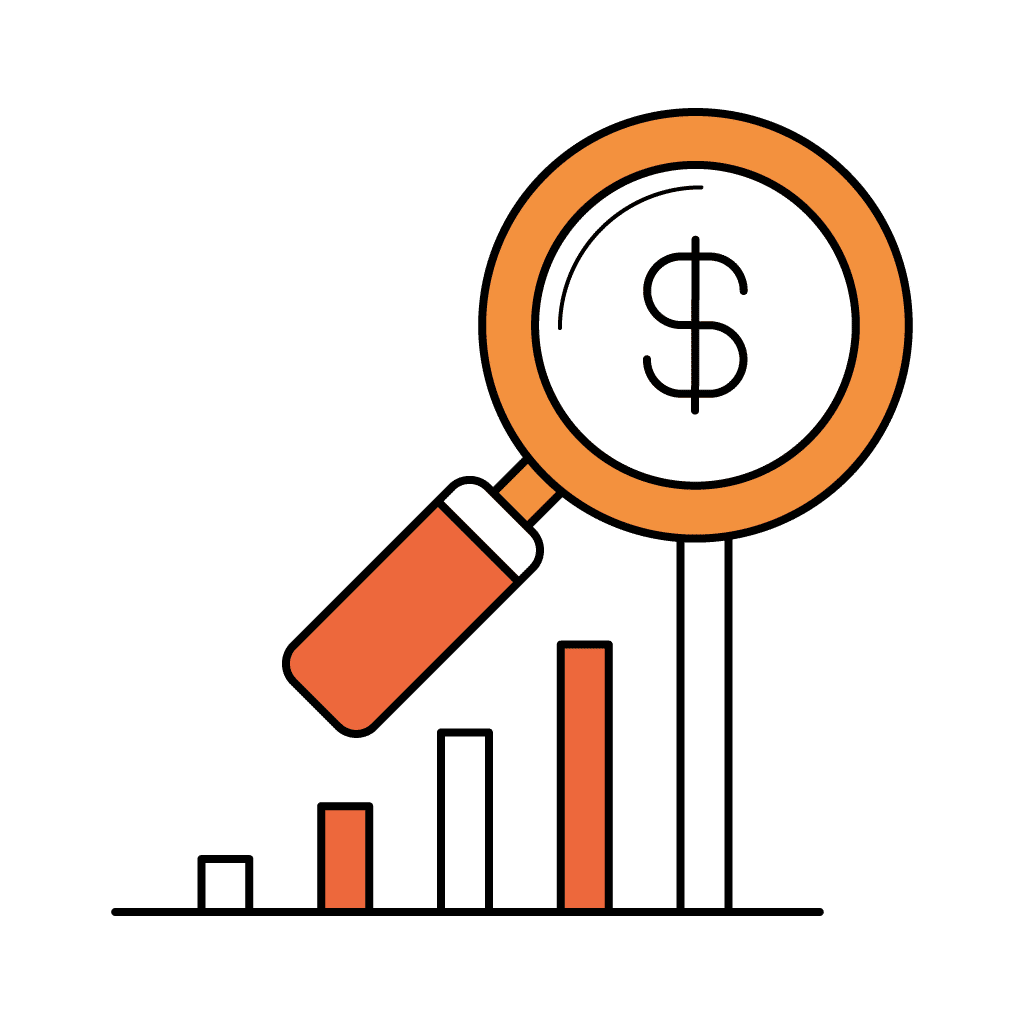 Non wires alternatives deliver immediate savings over line upgrades and maintenance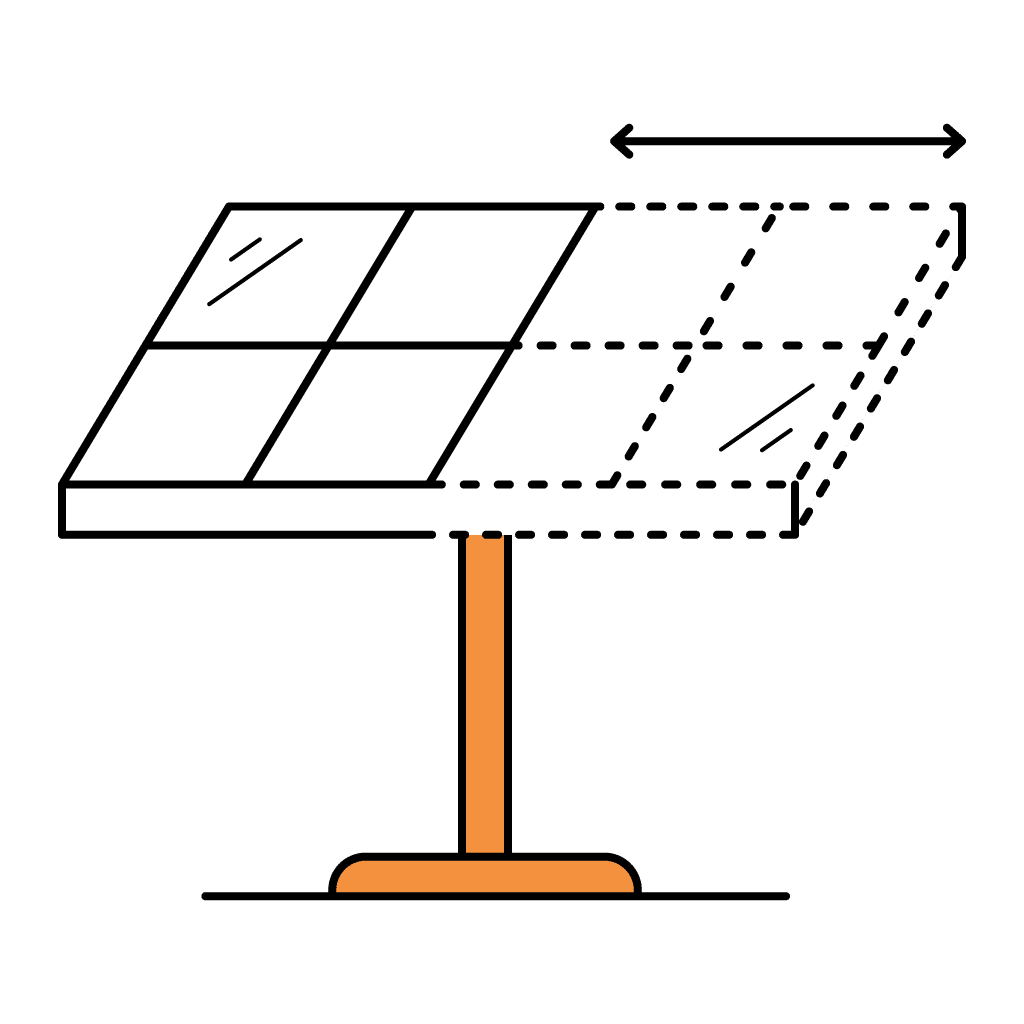 BoxPower's modular remote grids are standardized for scaling to subsequent projects
BoxPower provides turnkey engineering, installation, and management services
Microgrids are configured from our pre-engineered products for a streamlined process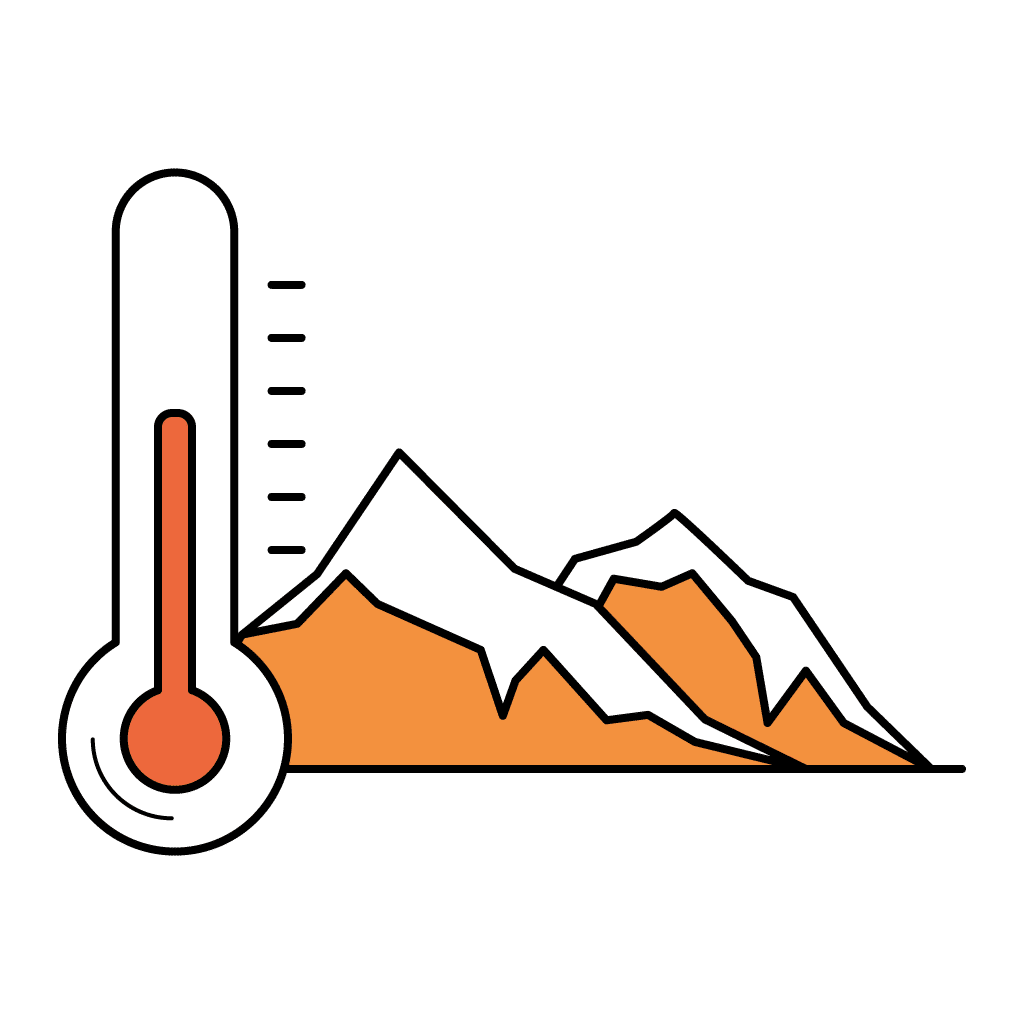 With unparalleled experience in remote areas, expect innovative solutions for challenging conditions


CASE STUDIES
Utilities are transforming rural energy with remote grids
PG&E
California
PG&E permanently replaced traditional distribution lines with on-site solar, battery, and backup for a rural community.
Liberty Utilities
California
With an islandable microgrid, Liberty Utilities can de-energize remote lines during fire season.
Buckland Utility Co.
Alaska
By using BoxPower products, utility customers reduced project costs up to 50%.
Configure your remote grid solution
Save money on distribution upgrades while increasing renewable fraction and energy resiliency
TESTIMONIAL
Non wires alternative for California wildfire mitigation
"It would have cost about $3 million to harden the entire 4-mile line, which has 90 poles. By avoiding having to upgrade the line, the utility expects to save more than $2 million over the lifetime of the microgrid."
Amanda Chee
Program Manager
Liberty Utilities, California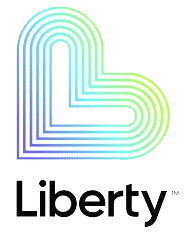 Get clean, reliable, affordable energy anywhere