ELECTRIC VEHICLES
Solar 
Powered EV Charging Stations
With the rising adoption of electric vehicles (EVs), having sustainable and resilient charging solutions in every community will be critical. Getting sufficient power for EV charging often requires expensive, time-consuming utility upgrades or line extension, especially in rural and remote areas. BoxPower containerized microgrids offer an alternative: reliable, solar-powered EV charging anywhere — no grid necessary.
DRIVE WITH CLEAN ENERGY
Off-Grid EV Charger Advantages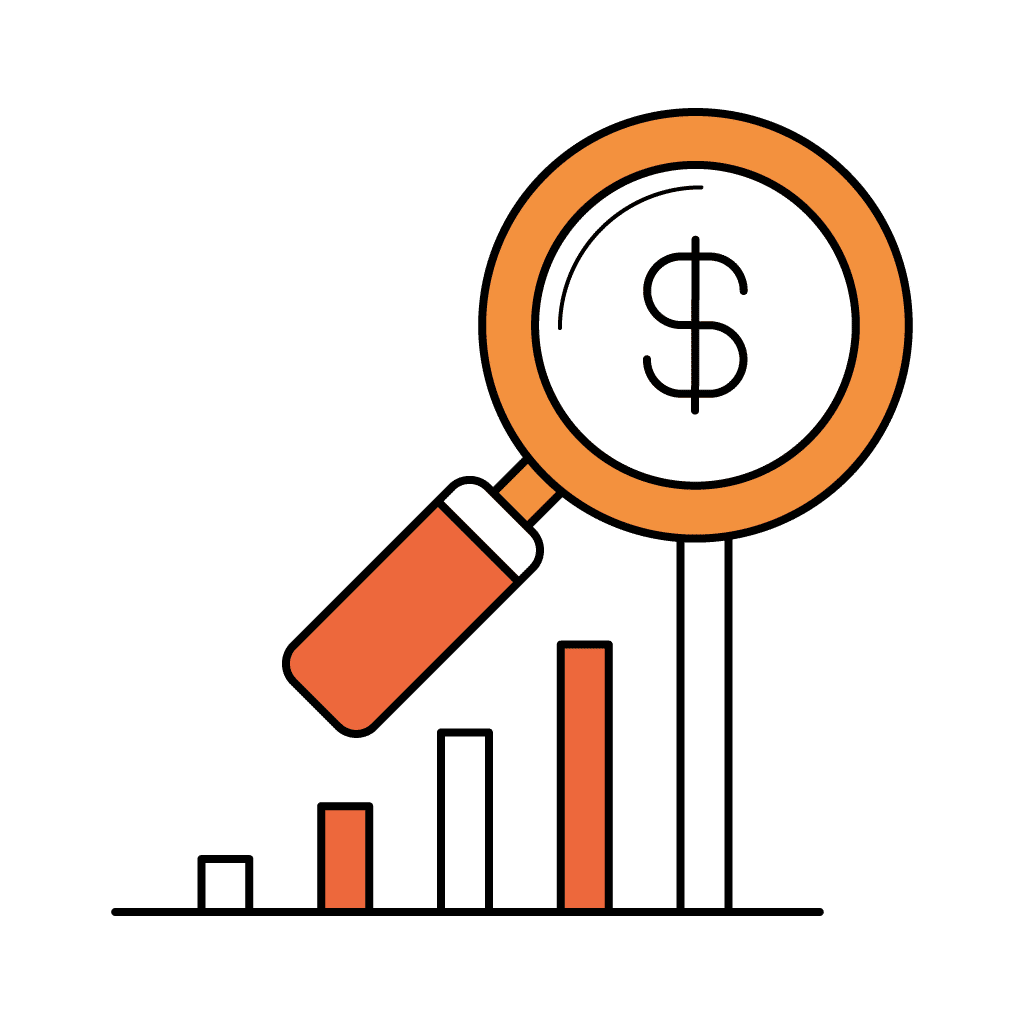 Solar plus battery systems provide affordable EV charging compared to the status quo of utility upgrades, line extensions, and high demand charges.
BoxPower systems provide reliable EV charging independent of the grid, offering resilience against natural disasters and grid outages.
Get EV chargers installed faster with BoxPower's pre-engineered, modular microgrids — no utility interconnection required.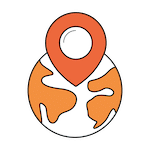 Install chargers anywhere
BoxPower specializes in rugged solar power and battery storage solutions ideal for solar EV charging stations in rural and remote environments.
Charge EVs with the power of the sun, backed up by battery storage. For reliability in worst-case scenarios, we can integrate a propane or renewable propane generator.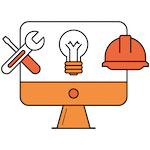 BoxPower is a leader in off-grid solar plus battery system design, fabrication, installation, and operation. We'll work with you every step of the way.
Configure your solar EV charger solution
USE CASES
Flexible, clean energy for EV charging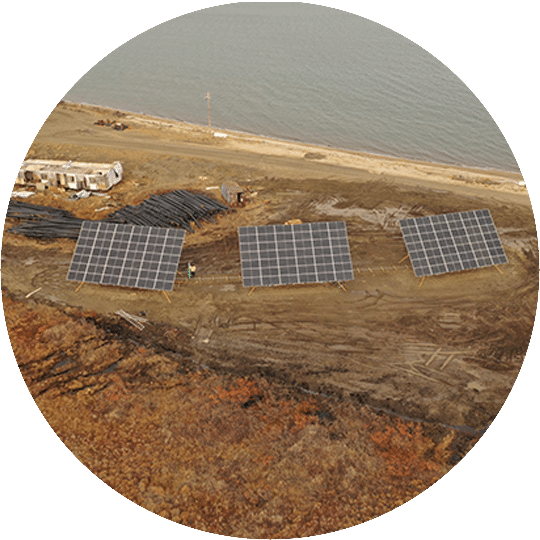 Remote charging stations
Deploying EV chargers in rural and remote areas without reliable grid power poses a serious issue. BoxPower systems provide an alternative, allowing you to drop the power supply exactly where you need it. Pairing solar with battery backup in a rugged containerized enclosure means 24/7 power where the grid doesn't reach.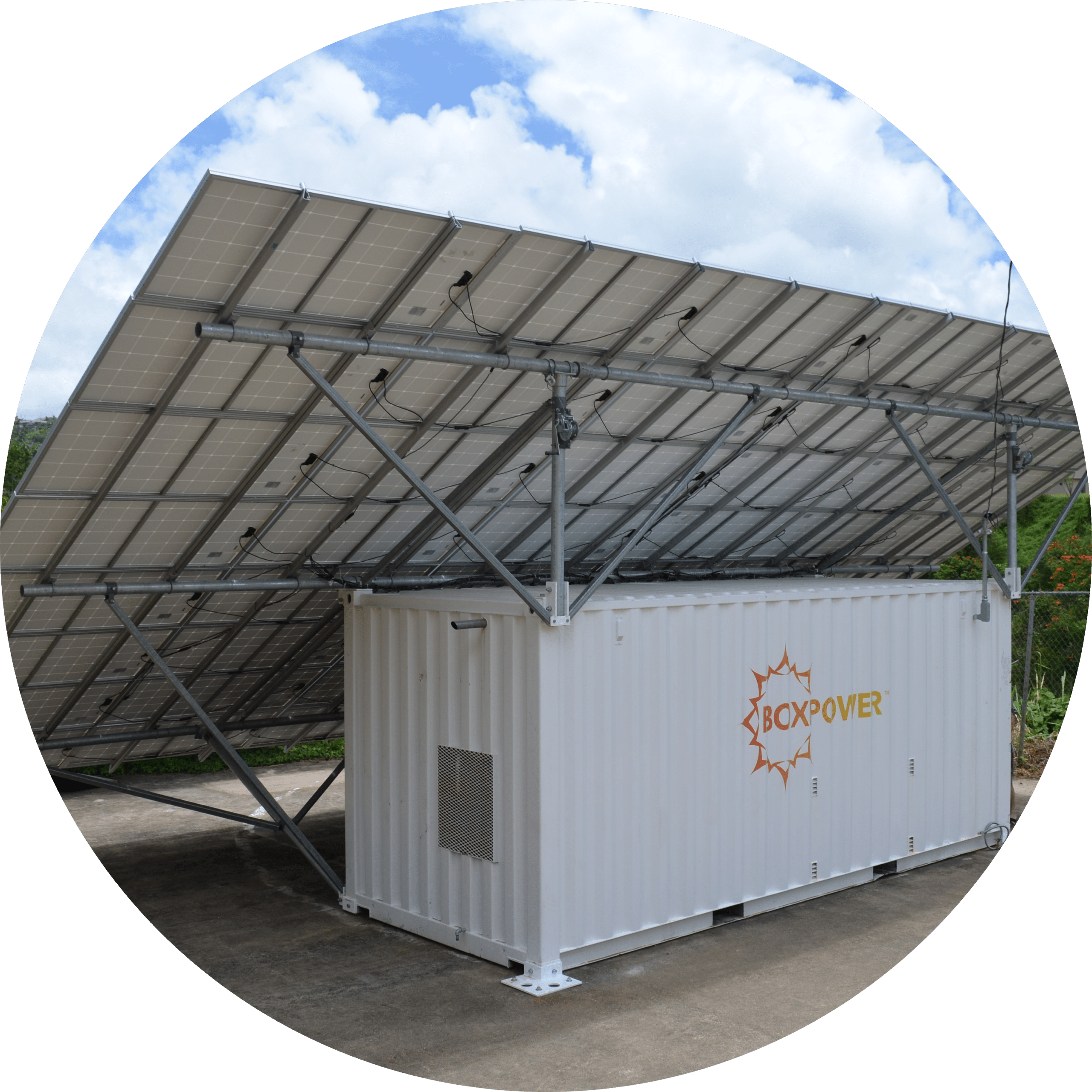 Temporary power generation
Utility upgrades, permitting, and construction for permanent EV charging infrastructure can take years to complete. In the interim, BoxPower's rapidly deployable microgrid systems can power EV chargers so that drivers don't have to wait. Install, uninstall, and reinstall at the next location year after year for a fully flexible power solution.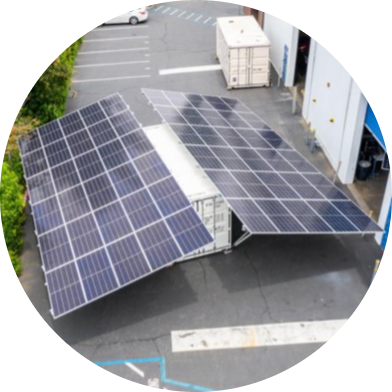 Resilience during grid outages
The U.S. is facing longer, more frequent grid outages — right as drivers are starting to rely on electricity for transportation. Future proof your grid-tied EV chargers by pairing them with solar microgrids that can keep operating during grid failure, while offsetting utility costs yearround. 
Explore more BoxPower solutions